Hi guys,
What seems to be a simple task is driving me crazy and for the life of me I can not get this functioning how I want it to.
So to jump into things, I have a background pattern, that I have chopped up into individual icons, and their scale is being driven by a separate comp as a gradient wipes through them.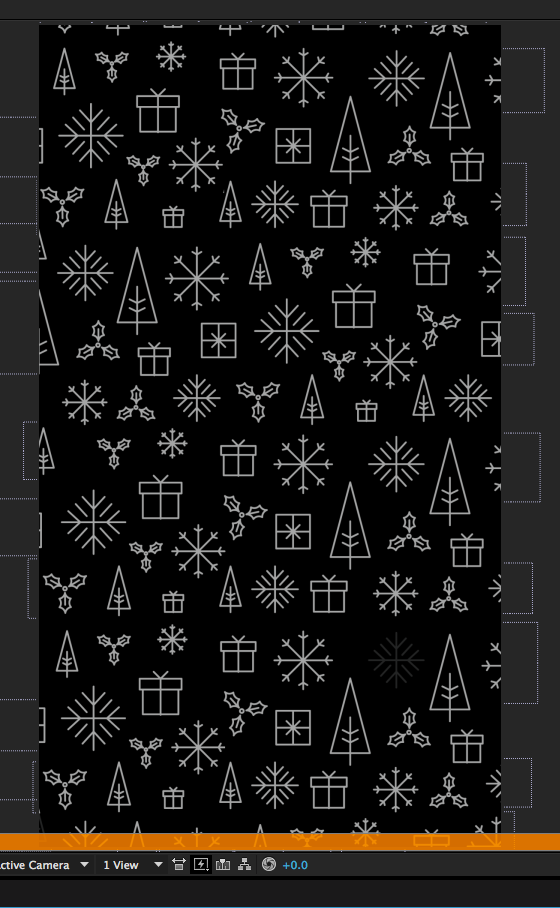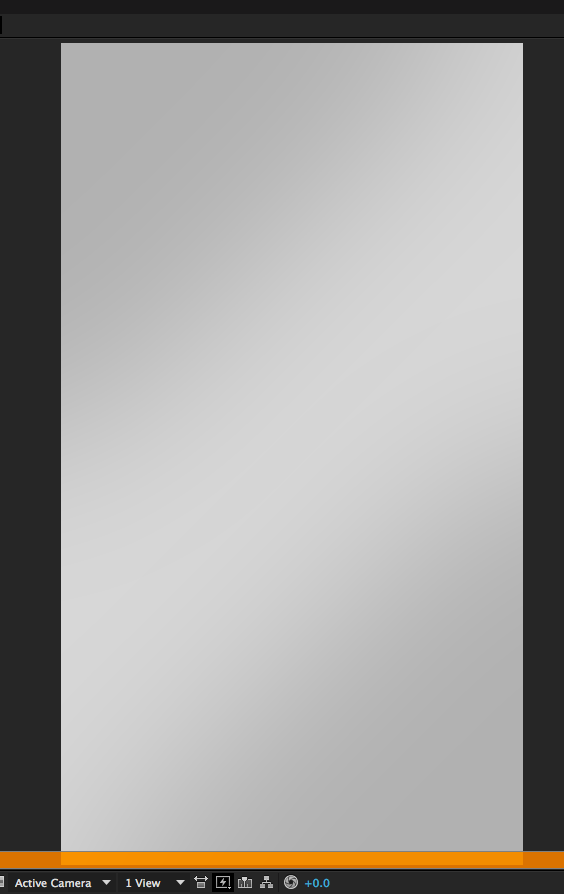 My intention is to have the icons be at 15% and increase to around 40/45% as the gradient wipes over it (Similar to the scale) but I can't seem to get it working properly. I have also tried parenting the opacity to the scale and attempted to clamp the values to a min/max that I want with little to no luck.
Any help would be greatly appreciated as I've been racking my brain over this and I feel like this should be a simple thing unless there's something I'm missing. I can provide further info. if needed just let me know.
Thanks in advance all!
-Rob